Antoine's Fund is a nonprofit created to give disabled dogs the opportunity to live fulfilling lives.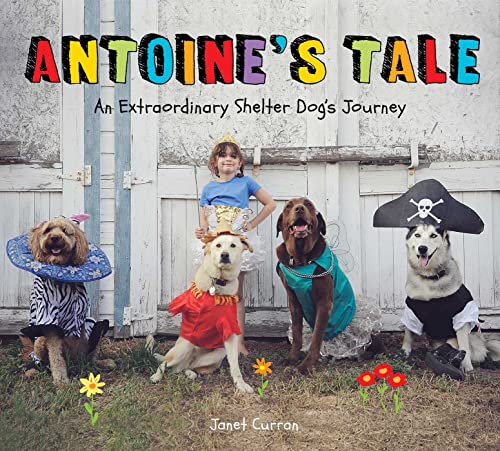 Antoine's Tale: An Extraordinary Shelter Dog's Journey
Antoine's Tale is more than the average dog adventure. An engaging and inspiring picture book about Antoine, the most remarkable rescue dog, Antoine's Tale follows Antoine through his journey, highlighting his most important accomplishments.
SHOP THE BOOK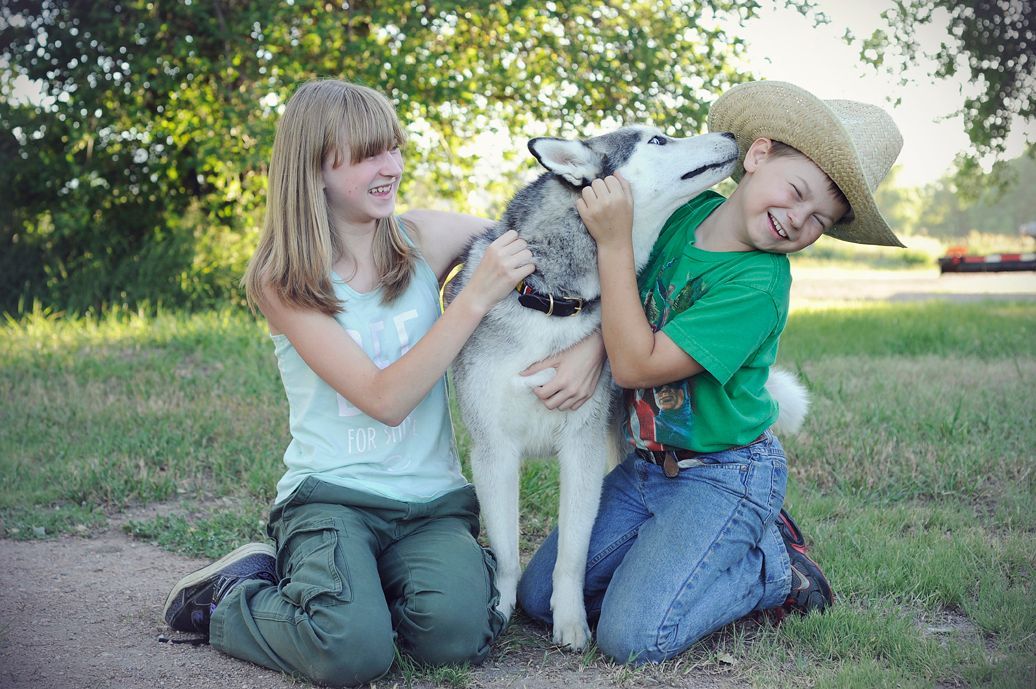 Donate
All donations to Antoine's Fund are tax deductible and directly support Connie Fredman's Canine Health Resort—helping Antoine and all his canine friends live better lives.
DONATE